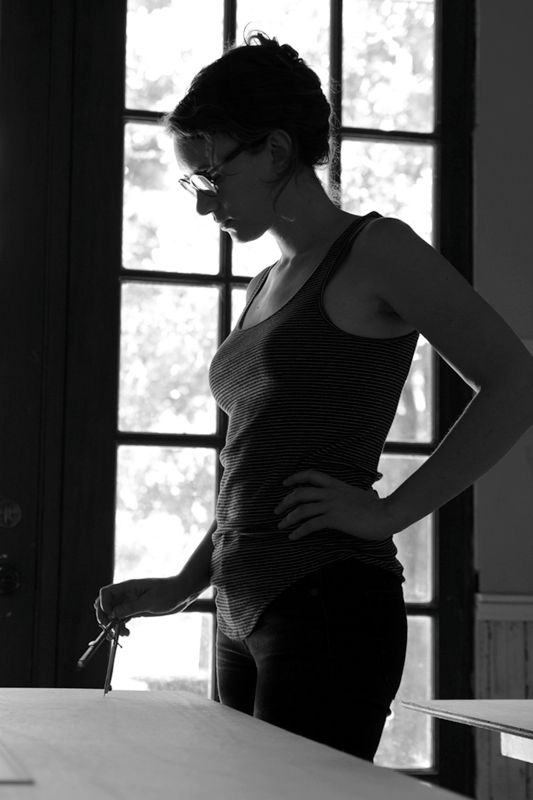 Eleanor Scholz is a San Francisco based artist, who specializes in Pyrography. A lifelong artist, Scholz began wood burning in 2013. Her work is influenced by her background in mental healthcare, education, and animal care, as well as her lifelong passion for nature and outdoor adventuring.
Scholz is a Bay Area native, and spent much of her childhood running wild in the California wilderness. She spent 10 formative years living in Salt Lake City where she graduated from Westminster College with a double major in English and Art, all while working as a mental health worker, and eventually teaching high school English and Art at a mental health facility. While in Utah, Scholz began her art career, and solidified her love affair with the mountains. Since then she has lived in New York, Texas, and Oakland, completing 2 artist residencies at Flux Factory in Queens, NY, and 1 at Habitable Spaces in Kingsbury, TX where she wood burned and permanently installed a large ceiling in their dining room. She has shown her work at galleries, art festivals, and local businesses across the country. Her artwork was featured on Hi-Fructose Magazine's website in 2019.
She currently works out of a home studio in San Francisco's Mission District. When she's not making art she's likely to be found walking dogs in the city, hiking, trail running and camping in the many parks and wilderness areas near SF, or backpacking in the Sierras.